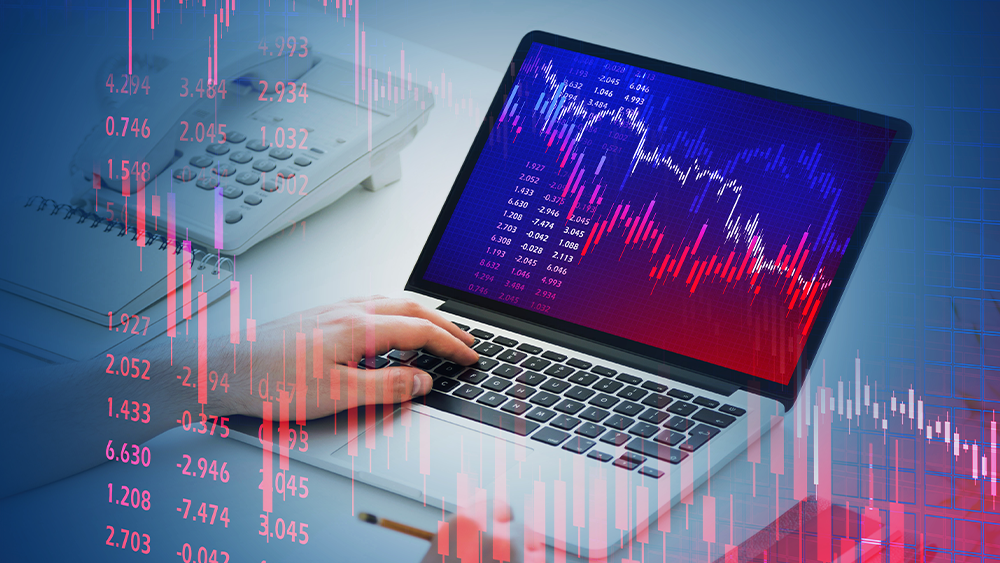 Builders' Merchants News – April plumbing and heating sales down despite price hike
The latest figures from the Plumbing & Heating Merchant Index (PHMI) report show that the total value of sales for April 2022 through specialty plumbing and heating merchants is down -5.8% from April 2021.
Volume sales fell -13.3%, mitigated to some extent by price inflation of +8.6%.
Compared to April 2019, a more normal pre-Covid year, the total sales value for April 2022 was 1.0% lower, with once fewer trading days in the current period.
Monthly sales data shows April sales were down 19.9% ​​from March 2022, with four fewer trading days. Like-for-like, sales fell 3.0%.
Year-to-date value sales in the January-April 2022 period were 1.0% higher than the same period in 2021, with one less trading day.
Plumbing and Heating Merchant sales over the past 12 months (May 2021 to April 2022) increased 9.8% over the previous 12 months (May 2020 to April 2021) with two fewer trading days.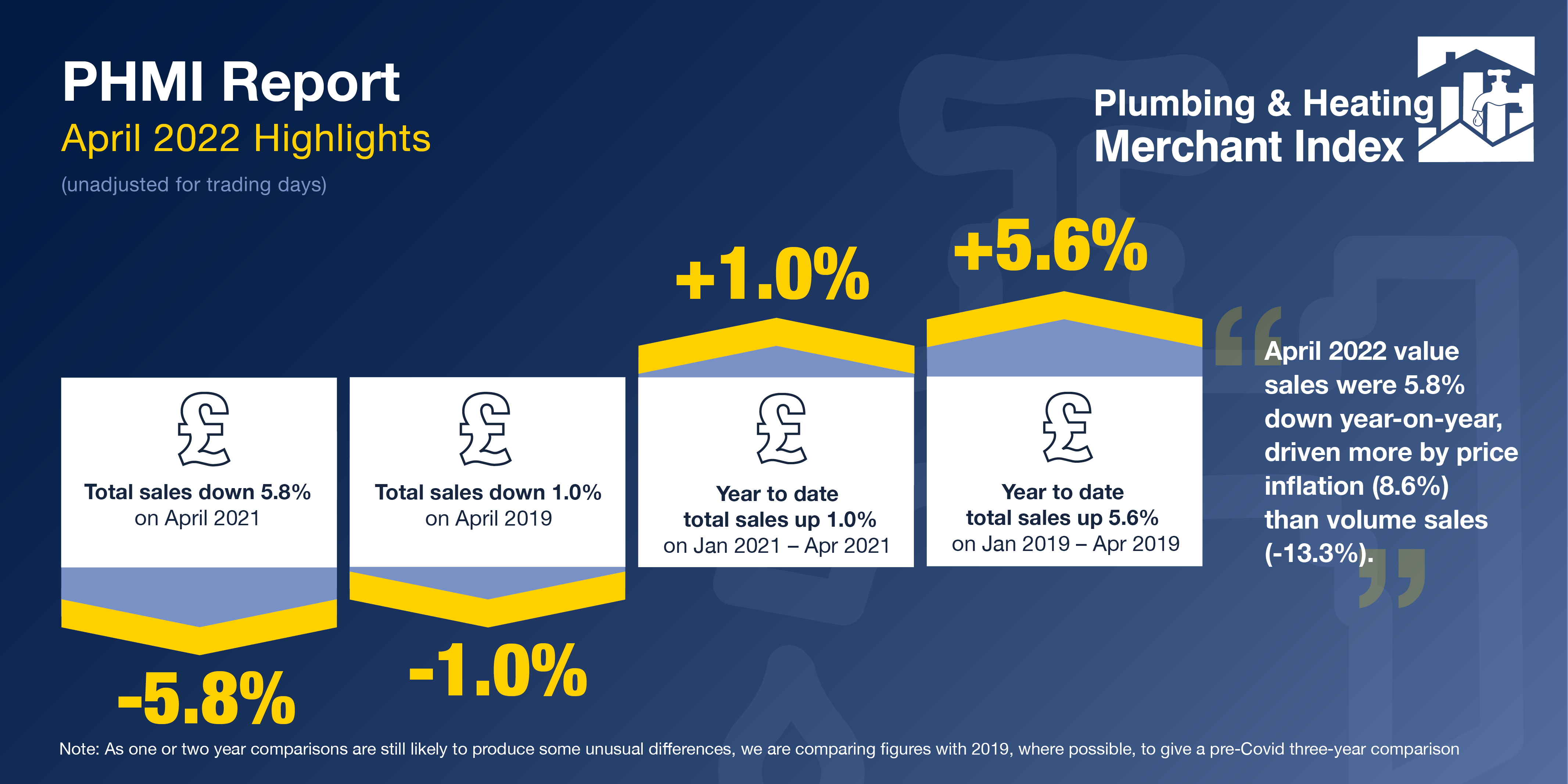 Mike Rigby, CEO of MRA Research, which produces the report, comments: "Major price inflation continues to distort value sales figures, but this month marks the first time the impact of the price inflation is not enough to compensate for the loss of volume.
"Inflation varies across the economy by market sector and category, but while inflation is not expected to take hold and become a permanent factor in the economy, the Bank of England warns that general inflation could reach 11% before the end of the year.
"We are at the start of a cost of living crisis, as the media calls it, driven initially by rising energy and food prices, but the after effects will affect most things. Inflation will hit expenses, but as fuel bills rise, we can expect to see a lot more interest in energy efficient products and systems.
"Homeowners looking to replace heating systems will take a closer look at the effectiveness of replacement products and systems, so merchants promoting them can expect more interest and opportunities in energy efficiency than before."